Prototype,
Product
Gametime Prototype Animations
To make the Gametime experience smooth and delightful, I designed animations that fit between app states. Below are a collection of animations that include accepted and rejected animations.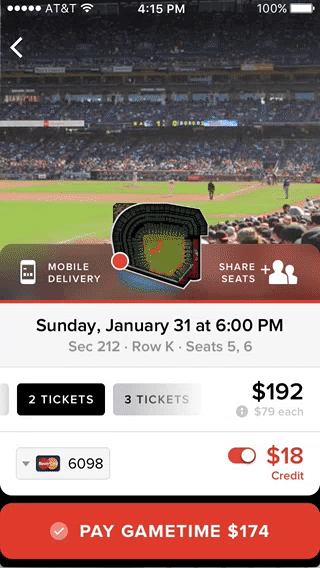 After purchasing tickets we'll verify your order via manual zip code entry.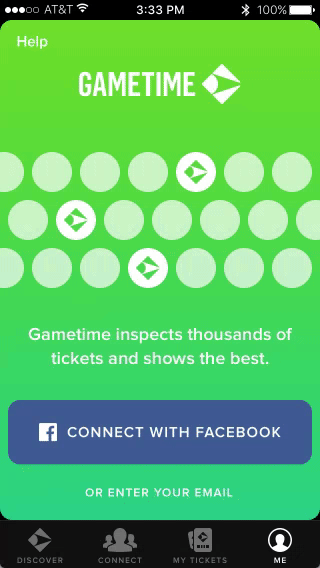 Our users don't sign in with passwords, so we provide a magic sign in via email.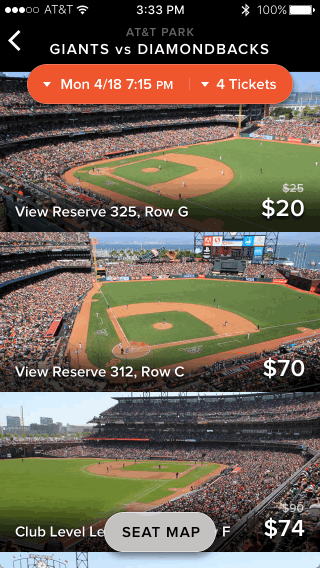 When prices drop in real time, tags animate from the side to cross out the original price and displays the percent off.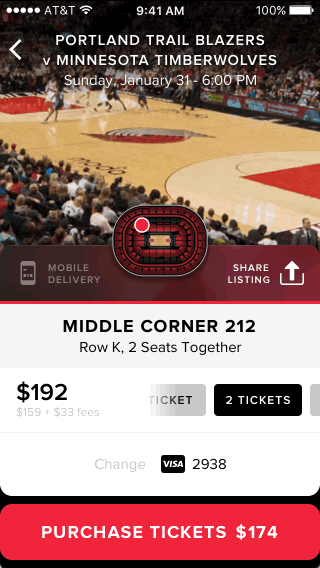 To toggle between the seat image and the map, you simply tap on the middle floating button.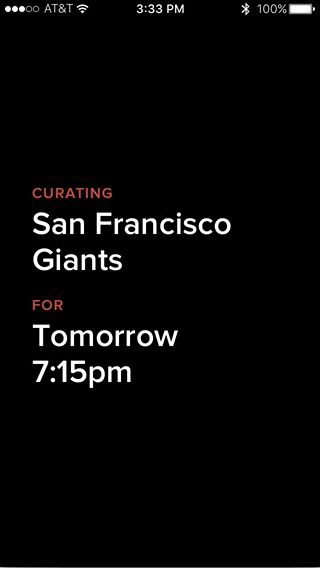 When users jumped back into the app, we needed time to recall your previous state.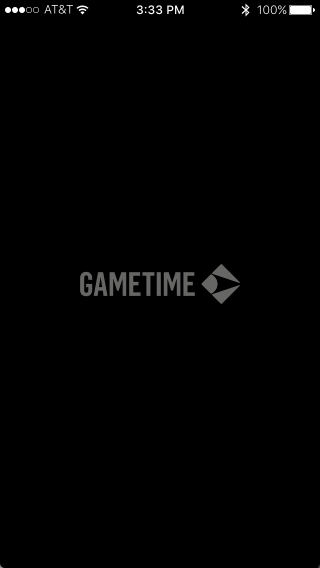 When you opened the app in a new location, we wanted to remind users where their previous location was and highlight the new location.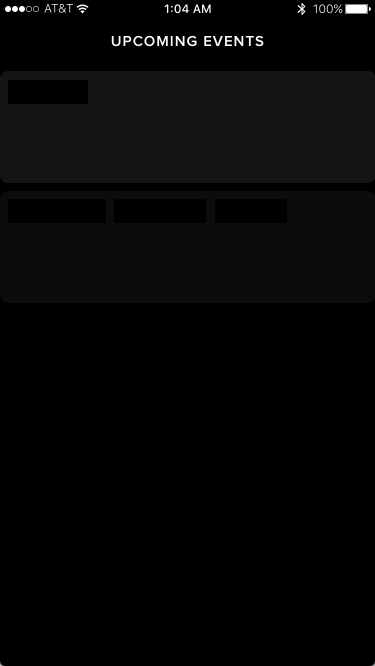 A subtle wireframe loading screen animates when the app loads slowly due to celluar connection.


This single button opens the upcoming schedule and the ticket quantity picker. It changes color depending on the performer.
To prevent accidental purchases, hold down the puchase button for 3 seconds and the transaction will go through.